Apple Iphone 6S, Rose Gold (Grade B) (16 GB)
* The description of the above lot by the auctioneer in the language of the auction is the governing description. Any translation using Google Translate is a guide only - its accuracy cannot be guaranteed and it is used at your own risk.
Auction sale details
No BP And VAT | Grade B Apple iPhone 5S - 6S Models. All iPhone's Come With Warranty.
Venue Address
Unit 3, Lymedale Business Centre
Hooter Hall Road
Lymedale Business Park
Newcastle-under-Lyme
Staffordshire
ST5 9QF
United Kingdom
Auctioneer details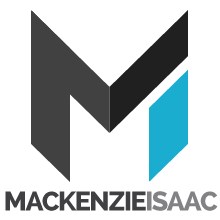 Brought to you by:
Mackenzie Isaac Limited